Themenseiten

clean & green Cleaning
HARO Care products for beautiful floors
Suitable HARO Care products can be found in specialist shops
In order to offer you optimum service and good advice for our care products, we have decided to offer our clean & green care and cleaning products exclusively through specialist dealers. HARO Dealer will give you the best possible advice on cleaning and caring for your HARO Floors. He will help you to put together the right cleaning products and the appropriate utensils. Of course, our partners in the specialised trade also offer our optimally coordinated cleaners and care products online. You can easily find online shops of our HARO Dealers easily in the web search.
Thank you very much for your loyalty.
And I am sure that you will be optimally looked after by our dealers all over the world.

I wish you much pleasure with your HARO Floor, which will certainly last for a very long time with the right care.

Cordially, Floorentine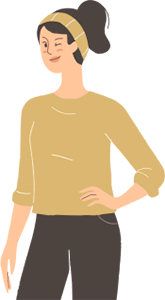 Here you will find our products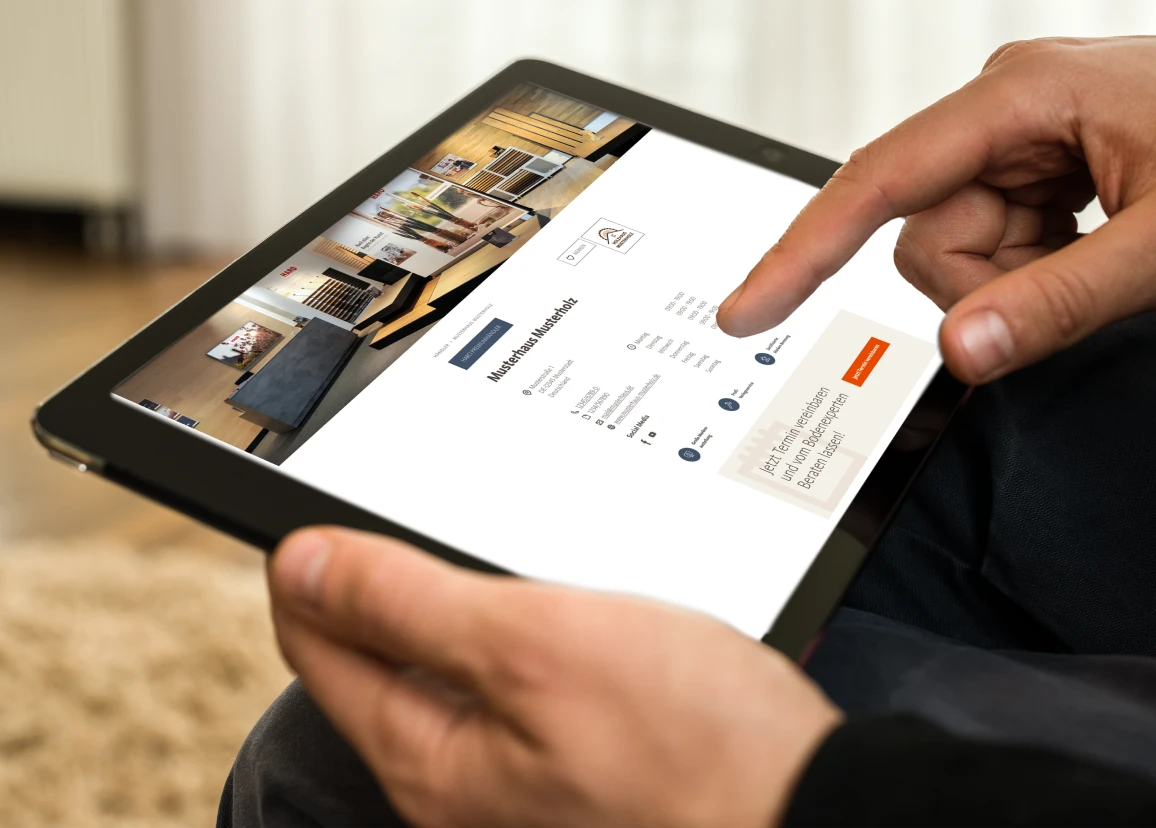 To do this, use our dealer search and find a HARO flooring professional directly in your area.