The new floor that can do more
6-fold performance - unique comfort for your home
The innovative MULTIVO wood performance floor combines the naturalness of a parquet floor with the many advantages of healthy design floors. MULTIVO consists of 6 tried-and-tested layers which, when combined, create a uniquely comfortable yet hard-wearing floor that meets your demands for beauty and healthy living.
A coherent overall concept
Our new MULTIVO is designed with sustainability in mind. To ensure that you enjoy your HARO floor for a long time, we process and refine only high-quality natural materials. From the resource-saving wood decking from sustainable forestry, to the carrier board based on renewable raw materials, to the insulating underlay made from the natural material cork. Thanks to specially selected, innovative materials, the MULTIVO wood performance floor is also very robust and hard-wearing.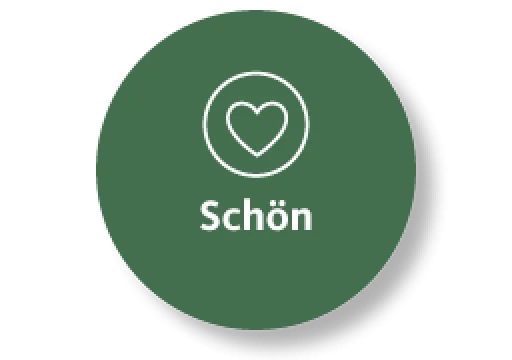 Natural decking
made of wood:
Carefully selected and sorted for a beautiful, harmonious wood look.

Resource-saving from sustainably managed forests.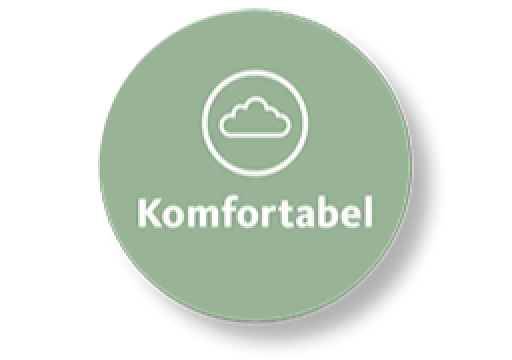 Elastic pressure
distribution layer:
ElastoTec ensures extremely high walking comfort.

Comfortably quiet due to reduced impact sound.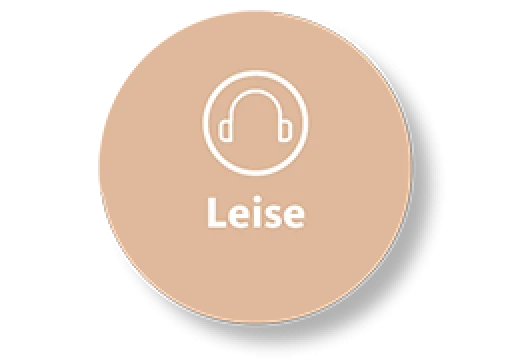 Optimised sound insulation included:
Integrated insulating underlay for good room acoustics.

Cork insulates and saves heating costs.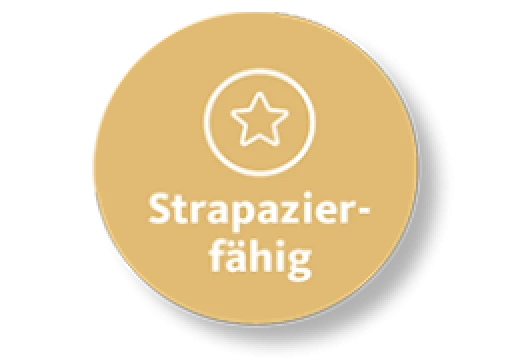 Robust surface
protection layer:
Particularly hard-wearing and highly abrasion-resistant for relaxed living.

Naturally matt for a modern look.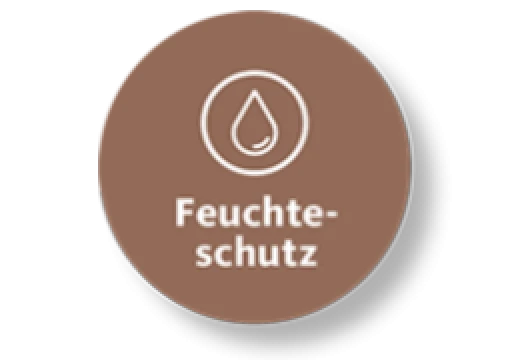 Smart HydroResist
Barrier:
The vapour barrier protects the floor from rising damp.

Also has a stabilising effect.
Stable Rigid
Coreboard:
Insensitive to moisture in case of spills.

More stability and easier to lay.
Every single layer of the Holz Performance floor performs across the board.
The special construction of the floor also makes its benefits so special. You only see the naturally beautiful surface in your home, but you feel the comfort and performance built in underneath. With every step you take on the floor. So quiet, so soft and yet so supremely robust.
With the naturaDur plus surface protection layer, the floor is particularly hard-wearing.

The wooden top layer is naturally beautiful and, with a thickness of 0.6 mm, conserves resources.

The elastic ElastoTec pressure distribution layer ensures extremely high walking comfort.

The stable Rigid Coreboard makes the floor particularly robust.

The HydroResist barrier protects the floor as a vapour barrier against rising damp.

The integrated cork insulation underlay provides considerable sound insulation and eliminates the need to lay an additional insulation underlay.
Natural beauty for your home
The aesthetics of natural real wood surfaces will inspire you.
Tip:
Put the MULTIVO virtually in your home! It's easy with our HARO Room Visualizer.