Wood processing has a long tradition with us.
For more than 150 years, our family business has been active in wood processing at the Rosenheim location in Upper Bavaria. Our love of wood as a natural product and our high quality standards combined with modern design have made us Germany's leading flooring manufacturer. Thinking in generations with a long-term orientation is the basis of our daily business. This is also reflected in our products. The development and manufacture of sustainable products are just as natural to us as a high level of innovation and modern design.
This applies to our diverse parquet flooring range as well as to our laminate and cork floors and our design floors, which are free of PVC and plasticisers. The right floor for every requirement.
Sustainable quality "Made in Germany"
As a family business, we think ahead and do things in a considered and sustainable way. For us, this means, among other things, that we handle all resources with care. For example, we only use wood from our own and certified forests and forestry. This ensures that no more wood is taken from the forests than will grow back.
Hamberger Flooring GmbH & Co KG has been PEFC certified since 2004.
Through optimal raw material exploitation and state-of-the-art production technologies, we additionally reduce the need for valuable resources and have been using the wood waste generated during production to generate environmentally friendly green electricity since 1971.
Thanks to our biomass power plants and our hydroelectric power plant, with which we harness the power of the Sims River, we are energy self-suppliers and can supply 8,000 households with electricity in addition to our production. Green electricity represents the contemporary use of hydroelectric power, which has been powering our production since the company was founded.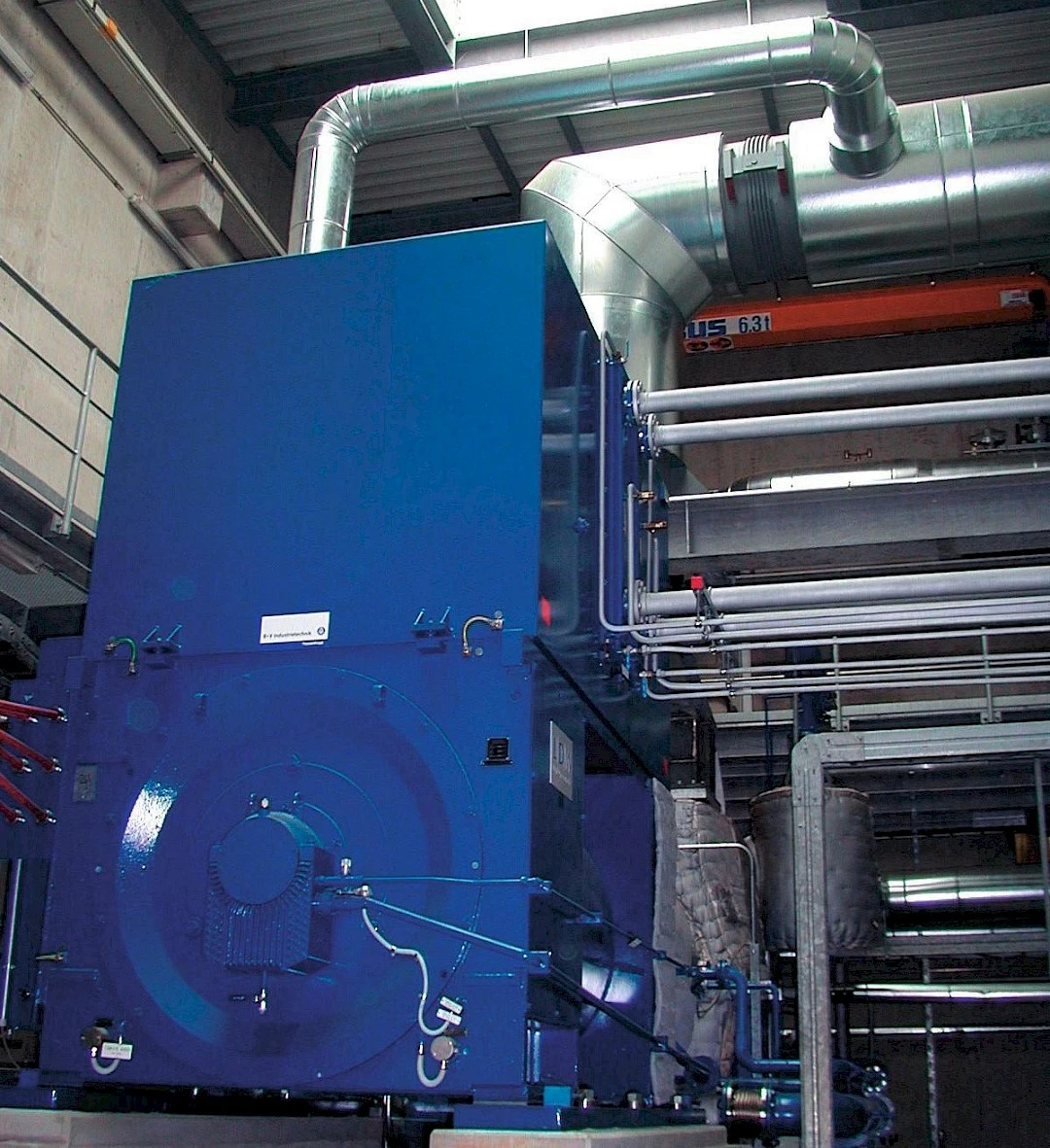 Hydroelectric power plant on the Sims River, which flows through the middle of the factory premises.
For us as a family business, responsibility also means sustainable management and responsibility towards people.
This applies first and foremost to our employees, quite a few of whom spend their entire working lives at HARO. No wonder: respect and appreciation for the individual are very important to us.
And so we also see it as our fundamental task to offer only 100% healthy and harmless products to our business partners in the trade and thus also to you as the end customer.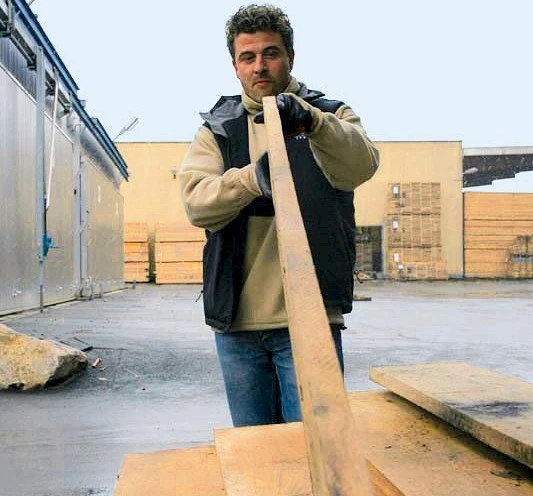 Hamberger Flooring GmbH & Co KG is a subsidiary of Hamberger Industriewerke GmbH, which, in addition to the flooring and wall cladding product area, also includes the Hamberger Sanitary, Hamberger Retail and Agriculture and Forestry divisions. Today, the entire Hamberger group of companies has an annual turnover of 350 million euros with 2,600 employees. Its products are exported to over 90 countries worldwide.
We hope that we can inspire you with our passion for naturally beautiful floors and hope you enjoy choosing your new dream floor: To product advice
Would you like to be part of the HARO success story?