Whether light or dark: this wood is as colourful as life itself.
The wood of ash is simply to fall in love with. The ancient Romans already knew this, believing that Cupid, the god of love, carved his arrows out of ash. The ash tree also has a special meaning in many other mythologies. For example, the evergreen ash tree Yggdrasil, as a world tree, embodied the entire cosmos for the Germanic tribes.

Let a piece of mystical nature move into your home. Whether plank or ship's floor, the noble ash has long secured a place among the most popular parquet woods. It is hard to imagine the Scandinavian furnishing trend without it. By nature, the wood of the ash is white to yellowish. Oiled or colour-finished planks, however, show a wide variety of colours. In addition to its decorative grain, ash parquet also has an enchanting spectrum of colours ranging from white to strong brown.
The facts
Wood species: Ash (Fraxinus excelsior)

Wood colour: white-yellowish, colour refinement

Hardness: hard

Use: furniture, tool handles, sailing tiller, sport bow
The history of ash proves that it is a hardy wood species. Ash is the only tree species from the olive family that found its way back to Europe after the Ice Age and the formation of the Alps. Here it now makes itself at home even at altitudes of up to 1600 metres. Even within your own four walls, parquet made from ash wood can withstand high loads. Even in rooms with high stress, ash is an optimal floor covering.
Ash wood - robust by nature
The wood species ash is considered to be tough, elastic and resistant. Thus, ash is a hard wood that is at the same time extremely elastic and flexible. It is no coincidence that ash is still the preferred wood for sports bows as well as tool handles. Parquet made of ash is even a little bit harder than parquet made of oak. This makes ash parquet the ideal flooring for anyone looking for a hard-wearing floor for a heavily used living area.
Does ash parquet change colour over time?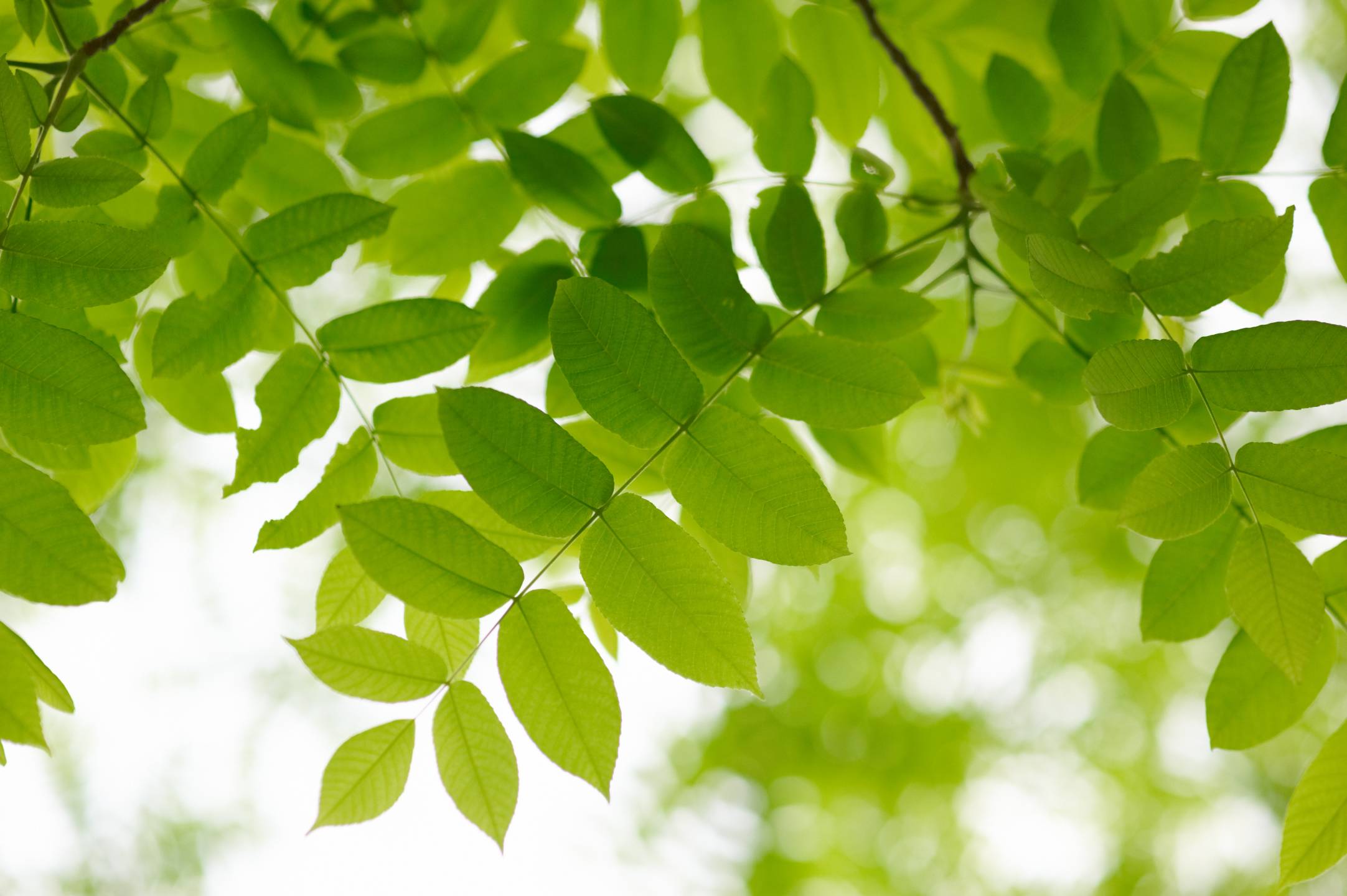 Colour changes in wood are completely natural. Exposure to sunlight usually causes light floors to darken, while dark floors become slightly lighter. The light ash wood thus becomes darker over time and the yellowish hue is intensified. Steamed parquet made of ash also changes colour over time. The dark planks become noticeably lighter. The through-dyed woods from our parkettmanufaktur by HARO, however, remain almost without colour change.
Colour variety through modern wood finishes
Parquet made of ash wood is naturally light. This makes it look friendly and inviting even in small rooms. Our HARO Range offers you much more than just light ash parquet. The use of oils and natural wood finishing techniques, such as steaming and smoking, creates a wide variety of colours in our parquet made of ash.

How about our Plank 180 4V Thermo Ash Mezzo, for example? With their rich chocolate brown, the oiled planks of this special floor are a seduction for all the senses. The surfaces of our plank 180 4V Ash Barrique Selectively structured as well as our plank 180 4V Ash Olive Grey Expressively structured from parkettmanufaktur by HARO are treated with oleovera natural oil. Both floors shine with their dark colour and expressive surface structure. The 2V Ash Fancy structured plank is just the right flooring for those who love contrasts. The dark parquet is guaranteed to become an eye-catcher in your home with its light structuring.
A classic that lives forever
The colour variety of our parquet knows hardly any limits. Of course, you will also find parquet in which ash shows its natural side. If you have your eye on the generous format of our planks, our Plank 180 2V Ash Light White Universal Textured might be just the thing for you. The ash floor with heartwood components has a particularly lively effect. The same applies to the plank 180 2V Ash sand white universal structured.

Even if you prefer a ship's floor, we have a few variants up our sleeve. The Favorit Ash and Light White Favorit Structured Ash floors will win you over with their varied colour differences and an easy-care permaDur-sealed surface. The planks of our ship's floor Ash sand-white Favorit structured, on the other hand, are provided with our particularly hard-wearing and naturally matt naturaDur surface. It provides a natural look and optimum protection. Last but not least, there is our Ash Trend strip flooring, which spreads a classic, timeless charm with its natural wood grain.

Now all you have to do is decide which floor covering best suits your individual style. If you are still unsure, you can easily try out all the floors in your home in a matter of seconds - with our HARO Room Visualizer.
Whether colour-finished or natural ash, let yourself be inspired by our parquet floors made of ash wood: