Fine surfaces add the finishing touch to your rooms
Natural beauty shows in the details
Decades of experience have taught us what makes a truly beautiful floor. This knowledge and our enthusiasm for the unique beauty of wood inspire us every day.
You can feel this in every one of our parquet floors: with every single plank, you bring a piece of nature into your home.
Real wood parquet gives your home a timelessly modern and at the same time warm atmosphere, for many years to come. And thanks to the large selection of variants, parquet flooring is suitable for every interior style - from quiet to lively, from elegant to rustic.

We know exactly how to work and refine wood to perfectly bring out and individually emphasise its beauty. In addition, as a designated parquet specialist, we offer you particularly natural surface treatments, depending on use and taste, matched to the respective type of wood.
The details shape the overall picture - parquet grading
Each type of wood has its own character. In addition to the colour, the grain and knot content also play an important role in the appearance and unique charisma of this wonderful natural product. Each plank is individual, a piece of nature.

What makes the difference is the interplay between the grade and the type of tree. In other words, the colour and structure of the wood surface. It depends on the unique grain of the wood species as well as the knot content. Two floorboards from the same tree can have a completely different effect: heartwood has a different effect than wood from the outer trunk. Our production specialists know how important the right grading is and select the elements by hand. They differentiate between the characteristics of the rustic, i.e. coarse grades and fine grades for our selected decking. Depending on your taste, we offer the right real wood flooring.

Two examples:
As a fine assortment HARO Parquet Oak Exquisit has an even structure and is ideal for representative, elegant rooms.
HARO Parquet Oak Alabama , on the other hand, has a more rustic and coarser look. The planks show authentic knots and a larger number of black-cemented cracks.
Do you prefer it quiet/elegant or lively/rustic? Here you can compare the assortments.
Try out which assortment suits you and your living style.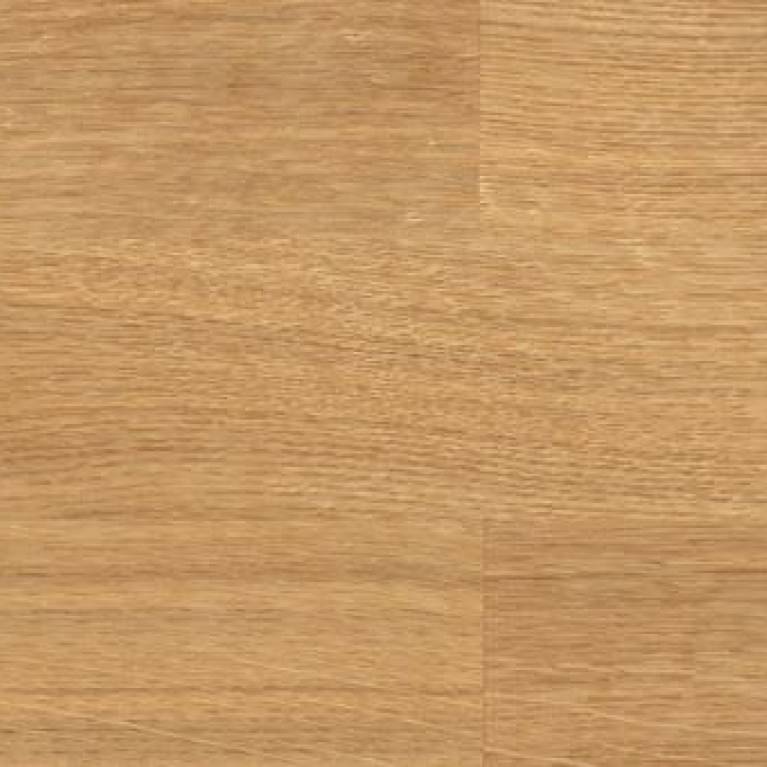 Exquisite
Selected slats with uniform structure and colour, appearance: calm, representative, elegant***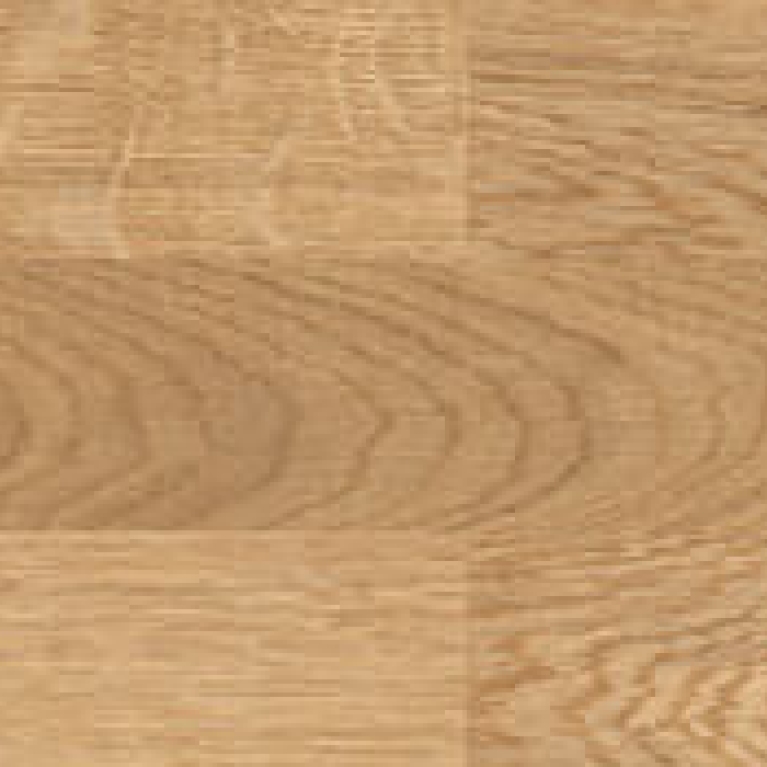 Trend
Calm wood grain with small knots, look: classic, natural, timeless***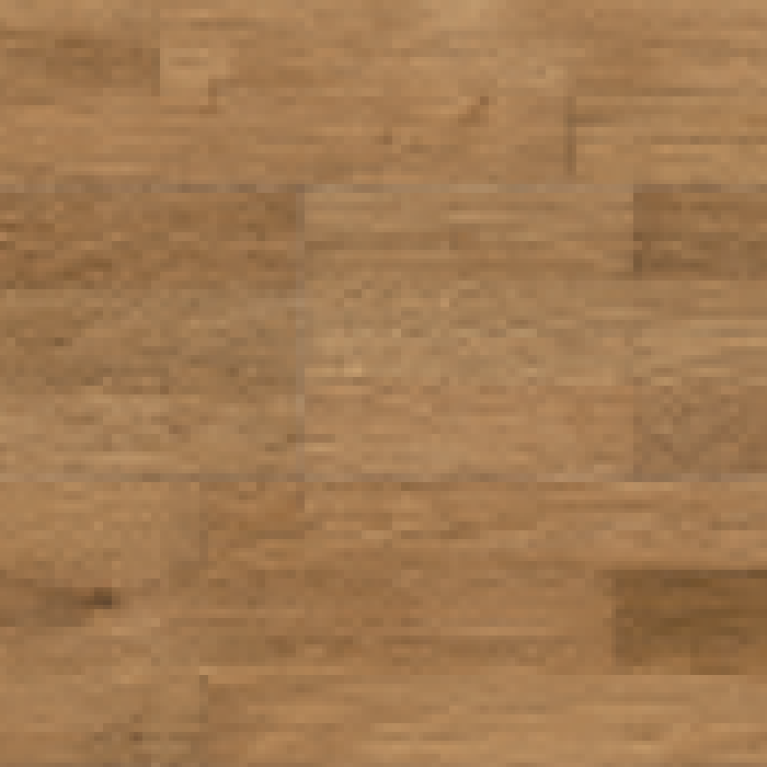 Naturale
Wood grain with natural colour differences and knots, look: lively***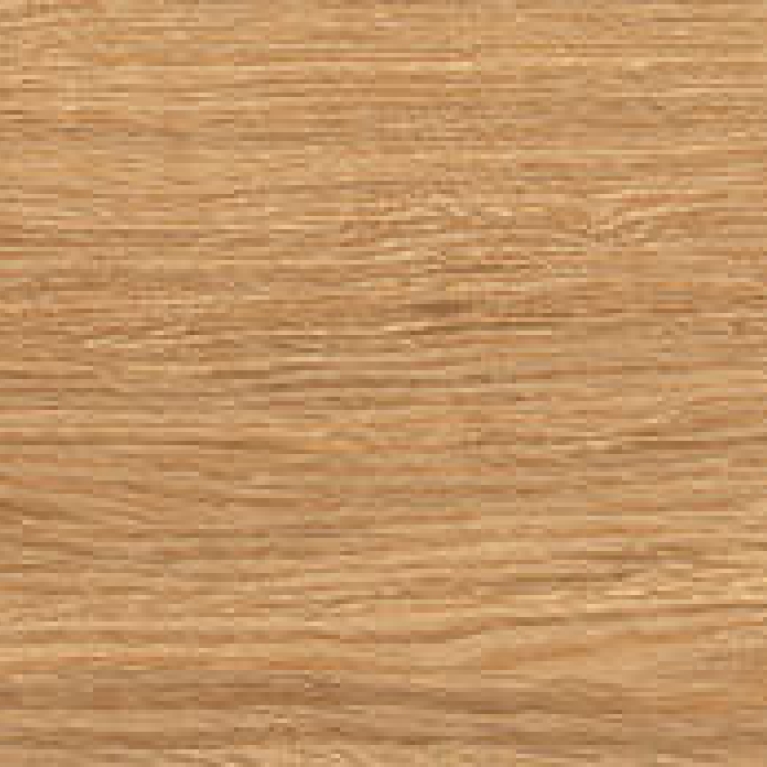 Exclusive
Selected ceiling elements with uniform structure and colour, appearance: calm, representative, elegant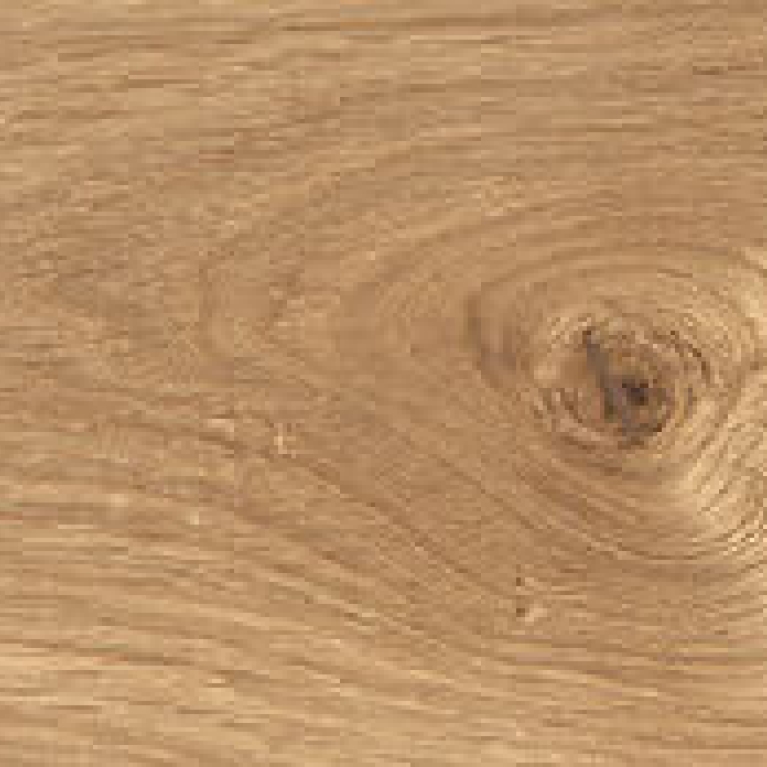 Markant
Wood grain with natural knots, look: classic natural, timeless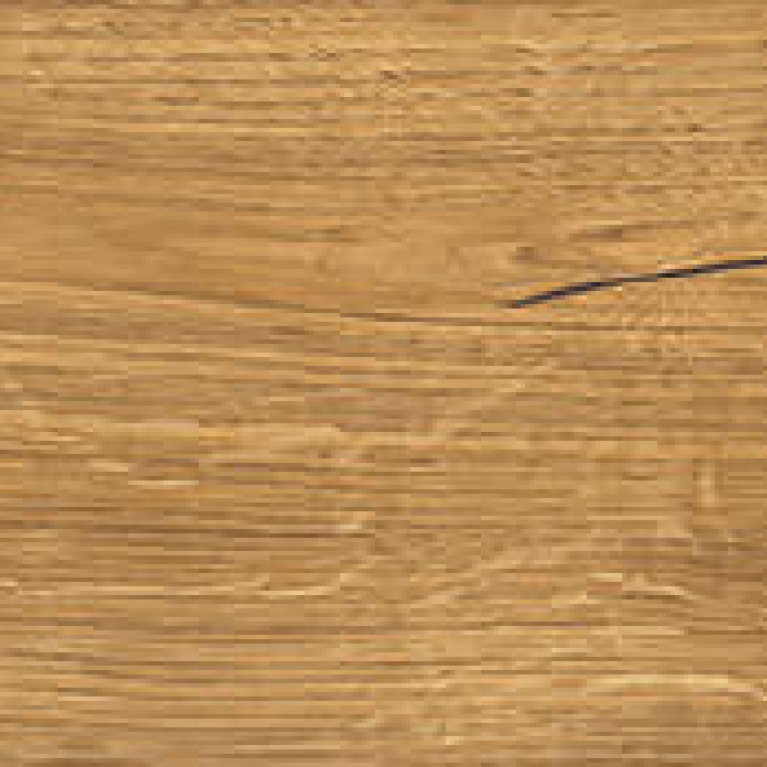 Sauvage
Natural to lively wood structure with larger knots, cracks, filled areas and bulge holes possible, look: trendy-rustic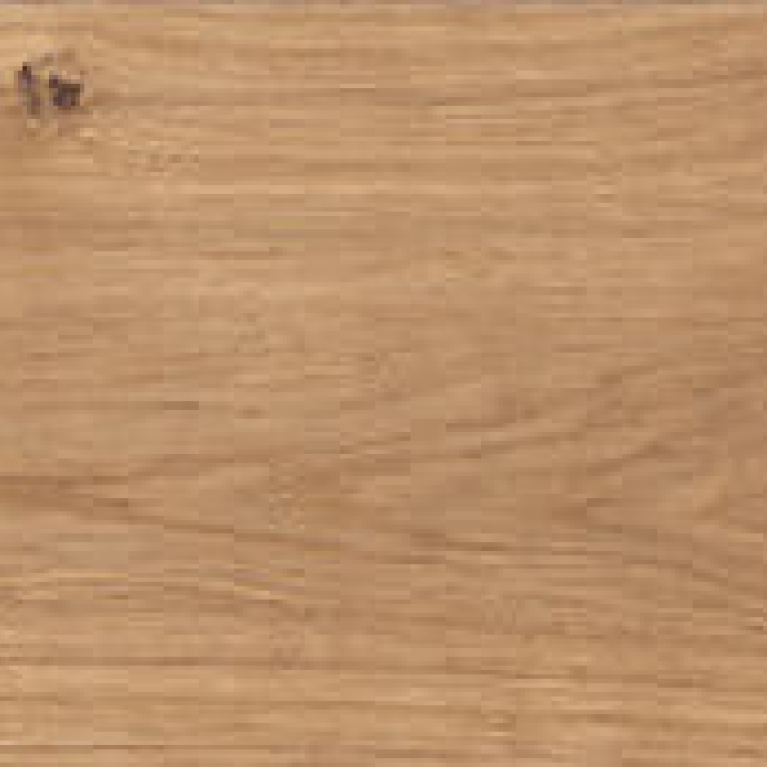 Universal
Mixture of our assortments including core proportions, appearance: lively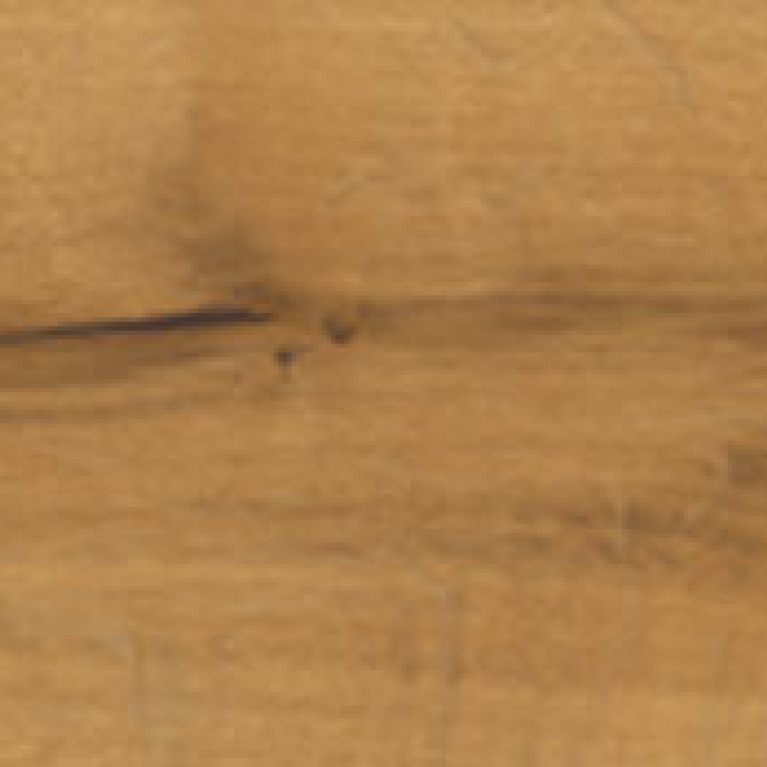 Alabama
Lively wood structure with authentic knots and a larger number of black cemented cracks, appearance: individual, rustic, authentic
As with all good things in life, personal taste is the deciding factor.
Please bear in mind: The description of the assortments is only an approximation and the illustrations show an example of a plank section. Wood is a natural product, each plank is individual and different. A decision can best be made on the basis of an original plank at a specialist dealer and an installed surface.
Not superficial, but solid - our surface treatment
Are you wondering why the beautiful wooden floorboard is treated? The surface of your new parquet floor gets a finish for two reasons: The surface treatment protects the natural material from external influences and at the same time ensures that the radiance of the noble parquet is preserved for a long time. Our HARO Parquet is ready to live in. This means that each plank is oiled or sealed at the factory and the installed parquet floor can therefore be used immediately.

Where would you like to install parquet flooring? Is your focus on naturalness or durability? With the right surface treatment, you can even use HARO parquet in the bathroom.
Three surfaces - unique properties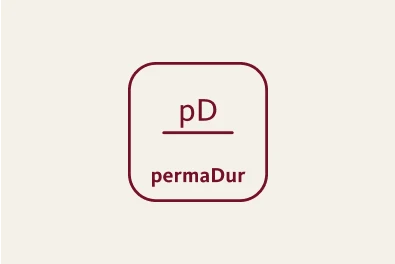 permaDur sealant
PermaDur Sealer is a high-quality lacquer surface with a noble, silky-matt sheen. It guarantees maximum durability and easy care.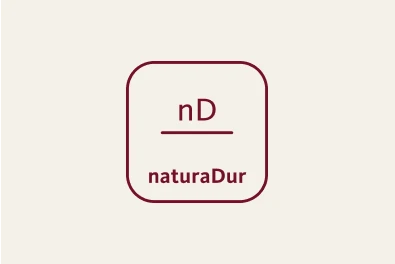 naturaDur matt surface finish
The revolutionary premium surface finish naturaDur combines the beauty and soft feel of a natural oil surface. At the same time, this hard-wearing special finish protects your parquet floor from signs of wear and tear and makes it even easier to maintain.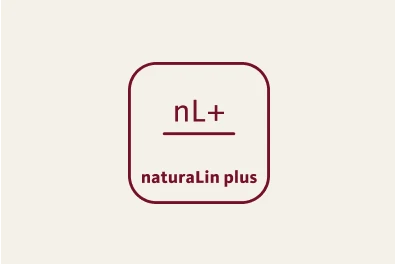 naturaLin plus natural oil surface
The breathable naturaLin plus natural oil surface brings out the natural character of a parquet floor to its best advantage. The oil penetrates the wood, protects the parquet and gives it a unique matt look and natural feel. Plus: The surface is particularly easy to clean.
Decide on the right surface treatment when choosing your dream parquet.
The surface finish gives structure
Can you feel the original, lively structure of oak with your feet? In addition to the surface finish, the structure is also important for the feel. With our surface treatments, we create surfaces with visible and tangible differences in height. A haptic that makes the parquet experience even more natural.

Choose your favourite from smooth, textured, retro textured, alpine textured or our new surface finish silk. The silk surface finish was specially developed for a particularly pleasant and silky feeling when walking barefoot.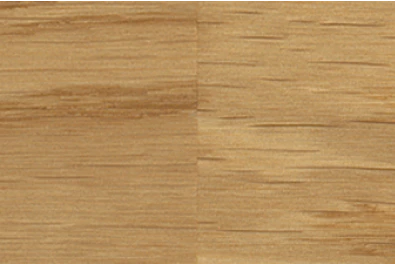 Smooth
Velvety matt surface
Pleasantly even feel
Timelessly beautiful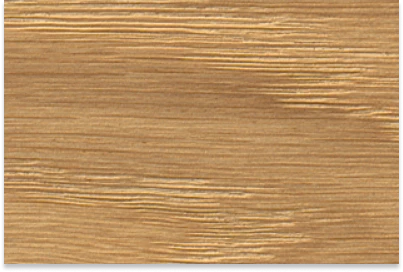 Structured
Authentic feel and very natural surface look
Trendy
The soft annual rings are brushed out by processing the surface with special brushes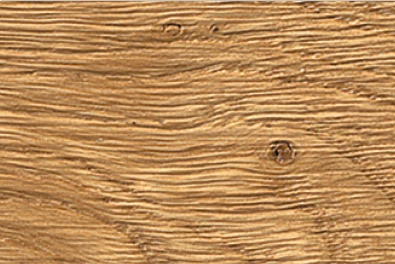 Alpine structured
Haptic and surface appearance even more pronounced and natural than with the structured surface
Rustic and distinctive surface structure
Exclusive surface only for the plank Plaza 240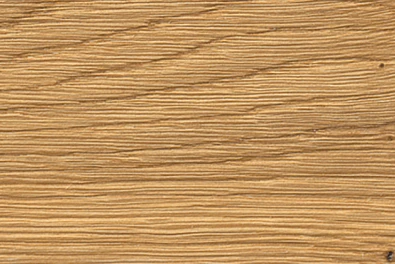 Retro structured
Authentic structure that reproduces the natural growth of the wood and emphasises the knots in particular
In combination with the matt natural oil surface, the floor appears original and modern at the same time
Our new surface silk combines the well-known properties of previous surface finishes with a visible and tangible softness. In a representative survey among the target group, almost 80% of women and 70% of men said the same about the product:
Particularly pleasant feel.
Particularly good feeling when walking barefoot.
The surface appears soft, even and gentle despite clearly visible and tactile surface structures.
Overall, the floor appears resilient, firm, stable and of very high quality.
(Survey Net-Request, 09/2020)
Do you have further questions about our products? We will be happy to help you in a live consultation via video chat - make an appointment right away.