Dealers

Parkett Kessel Meisterfachbetrieb Inh. Dirk Würtenberger
Parkett Kessel Meisterfachbetrieb
Inh. Dirk Würtenberger
Heinrich-Ehrhardt-Straße 25
98544 Zella-Mehlis
Germany
Monday
09:00 AM - 05:30 PM
Tuesday
09:00 AM - 05:30 PM
Wednesday
09:00 AM - 05:30 PM
Thursday
09:00 AM - 05:30 PM
Friday
09:00 AM - 05:30 PM
Sonn- & Feiertage: GESCHLOSSEN
Make an appointment now and get advice from the floor expert!
Company

Ihr Kennenlerngespräch im Parkettstudio Thüringen – kommen Sie nach 98544 Zella-Mehlis

Sie sind zu einem Rundgang durch unser liebevoll gestaltetes Bodenstudio herzlich eingeladen. Man sieht es. Man spürt es. Wir sind anders – Mensch zu Mensch. Wir gestalten es als Handwerker anders. Bei uns erleben Sie Wohlfühlatmosphäre. Spüren Sie verschiedene Oberflächenfinishe, streicheln Sie das pure Holz. Schnuppern Sie es. Sehen Sie den Unterschied am Material. Holen Sie sich Ideen & Inspirationen für Ihre vier Wände. Schauen Sie sich in aller Ruhe an, welche Möglichkeiten der Parkettmarkt anbietet. Was wir nicht vor Ort haben, beschaffen wir Ihnen gerne. Bei uns finden Sie in jedem Bodensegment hochwertige, auserwählte Produktlinien, wie: Parkett (2-Schicht, 3-Schicht, Einzelstab, Massivparkett), auch Bambusparkett, Laminatböden, Korkböden, DISANO – der wohngesunde Designboden, CELENIO - die Fliese aus Holzwerkstoff, Parkettmanufaktur by HARO, Pflegeprodukte, Interior, Zubehör wie: Sockelleisten & Schienen, Teppichböden, Stuhlgleiter und vieles mehr.
Unsere Leistungsvielfalt erstreckt sich über: Parkett & Bodenlegerarbeiten, Einbau genormter Fertigteile (Wohnraumtüren), Terrassendielen, Wand- und Decken aus Holz, sowie Treppensanierungen.
Sie können gern vorab Ihren Termin mit uns vereinbaren. Wir planen mit Ihnen gemeinsam Ihr nächstes Projekt mit einer kleinen Vorlaufzeit. Zufriedene Kunden liegen uns am Herzen, mit Zufriedenheitsgarantie. Ihr Parkettprofi seit 1966: PARKETT KESSEL STEH ICH DRAUF. Das Team von Parkett Kessel freut sich auf Ihren Besuch.
TIPP: Zusatzangebot unser HERMES Paketshop

Product lines & services

Product lines

Parquet
parkettmanufaktur
Laminate floor
Cork floor
DISANO design floor
Interior design

Services

Exhibition
Installation service
Floor care/preparation
Customer car park
Barrier-free access
Installation planning
Payment on account
Payment by instalment

Approach

nehmen Sie die Ausfahrt Zella-Mehlis am Rennsteigtunnel. Auf Hauptstraße Richtung Bahnhof Zella, dann an der 2. Kreuzung OHNE Ampel fahren Sie rechts in die H-Ehrhardt-Straße, ca. 50 m Rechts sehen Sie schon unsere Parkettausstellung.
Pictures from this dealer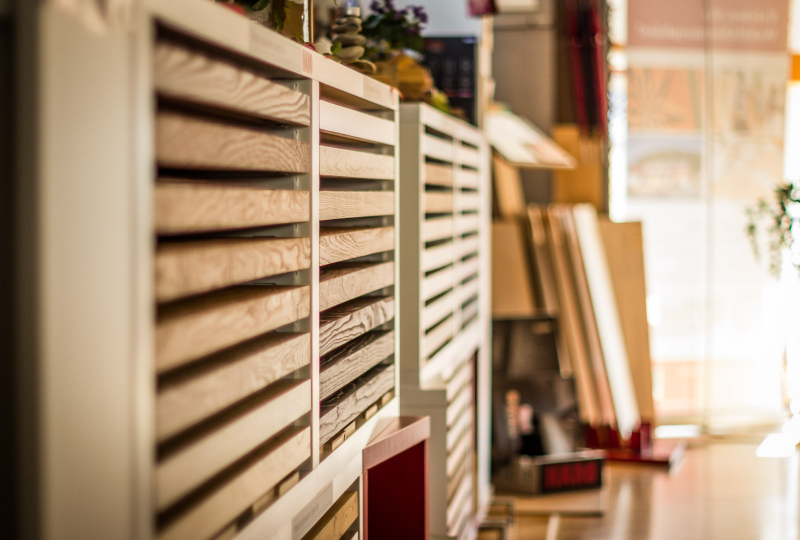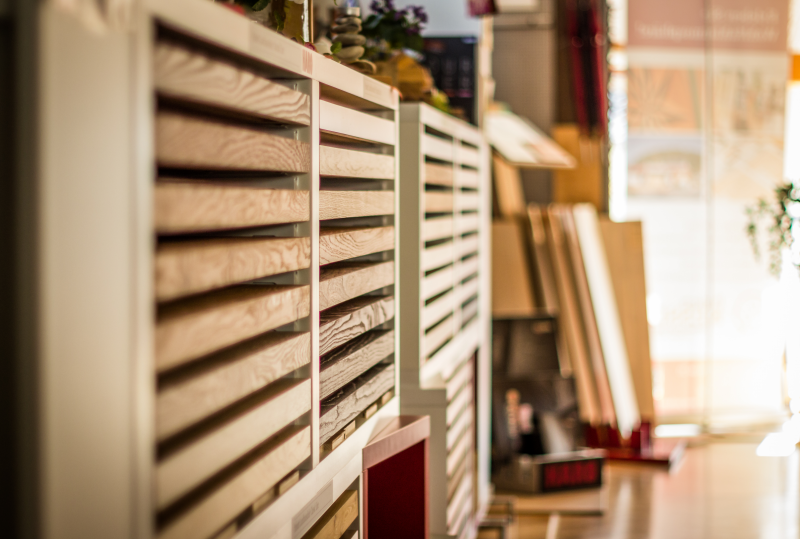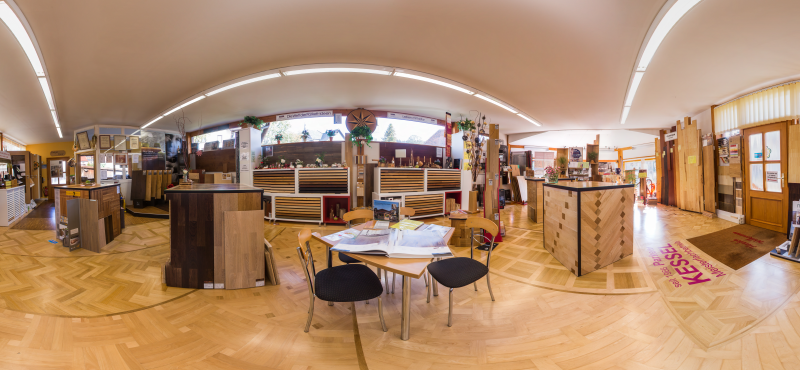 Please select your country
You currently have the following in your watch list

View watch list
TIP: From the product search or your individual consultation, you can easily remember products that you like by clicking on the heart symbol. You will then find them in your Watchlist
Your personal catalogue
We have put together a very personal catalogue for you based on your floor selection. With all products and accessories.
Call up catalogue
Have you already received your personal catalogue? Then simply enter your code here. You will find it on the back of your catalogue:
Your dealer
Your saved dealer is not available in this language.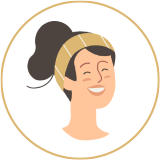 Product advice
We are aware that choosing the right floor is not an everyday and easy undertaking. That is why we would like to support you.
We have a guided guidance which takes your living situation into account and suggests two products that we can recommend to you based on your individual requirements.
Start counselling
You can reach us by phone:

Mon - Thurs: 08:00 - 16:00 Fri: 08:00 - 12:00
Or simply send us your request conveniently via our contact form:
To the form