Values are more than words: they shape our thoughts and actions - every day.
As a family business, we think ahead and approach things thoughtfully and sustainably. Our commitment to the Rosenheim location and to "Made in Germany" is an integral part of our corporate philosophy. This is already shown by the choice of our brand name, which stands for HAmberger ROsenheim. Here we maintain and develop the accumulated know-how that has made us a leading supplier on the world market. Every floor covering from HARO is guaranteed to be of high quality and gives long-lasting pleasure - because HARO stands for naturally beautiful floors.
The more than 150-year history of our family-owned company is characterised by sustainable thinking and action. We are aware of our responsibility and take it with pleasure and commitment - for society, for the environment, for people.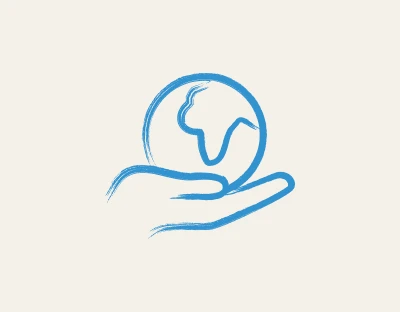 Floors from HARO are not only beautiful to look at and to touch, they are also free of any harmful substances. For this HARO with the "Blue Angel" seal of quality. So our floors certainly contribute to a high level of healthy living and a good feeling of well-being.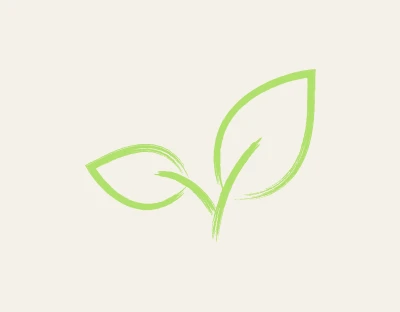 We know what it takes to produce naturally beautiful, high-quality floors. We implement this knowledge with care - in every single plank, down to the last detail. We are proud of this, and we prove it with the best quality.
HARO is passionate about natural beauty. We love to process and refine natural materials. Day after day, we use all our expertise and experience to ensure that the perfection of nature can be experienced in our floors.
As Germany's leading parquet manufacturer, we combine craftsmanship tradition with new technology in Rosenheim. This is how we produce floor coverings of the highest quality. For more comfort when laying and maintaining, for long-lasting pleasure in living, working and living.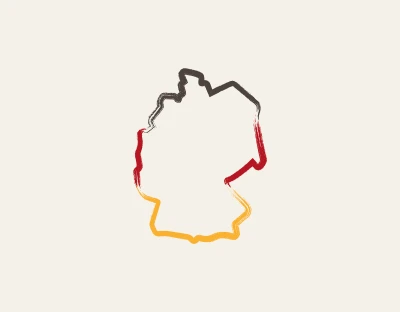 Would you like to learn more about HARO and us as a family business? Write to us or visit us in Stephanskirchen near Rosenheim. We look forward to meeting you and answering your questions.