Directions and HARO Showroom in Germany.
On more than 700 square metres we offer you in our HARO Showroom in Rosenheim, we offer you an overview of the diverse range of HARO Brand floors. Directly at the main factory, in an old vault, you can see, feel and experience the HARO Brand world.
Let us inspire you and we look forward to your visit!
Important notice:
The general hygiene rules (AHAL) apply during the visit.
We ask you to observe and comply with them. You can find instructions here: Hygiene and protection measures
Opening hours HARO Showroom without technical advice:
Mon - Fri: 08:00 - 12:00 and 13:00 to 17:00
Opening hours HARO Showroom with technical advice:
See available dates in the registration calendar.
Our showroom is closed on Saturdays, Sundays and public holidays.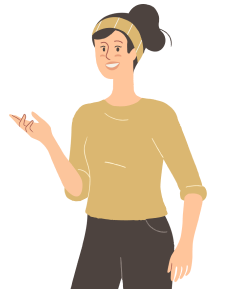 Let yourself be inspired in our showroom!
You are welcome to register at the following link:
Register
Location:
Hamberger Flooring GmbH & Co. KG
Rohrdorfer Str. 133
83071 Stephanskirchen
Germany

Parking: Please use the visitor car park to the north of the main entrance and then register at the gate.
Please note that we cannot offer direct sales!
We have an international network of qualified HARO Partners. For detailed advice, sales, delivery and installation our HARO Partners will be happy to help you.