The light wood brings lightness into your rooms.
The maple tree is probably one of the most famous trees in the world. This could be because there are more than 150 maple species on our planet. We use two of them to produce a light-coloured parquet floor, which convinces with its unique look. Whether Canadian maple or sycamore maple, both types of wood enjoy great popularity as flooring.

Due to its light colouring, maple parquet makes rooms look spacious, regardless of whether it is a ship's floor or a country house floorboard. At the same time, maple parquet spreads a feeling of lightness in your home. Simply let your mind wander and enjoy the peace and harmony that this flooring spreads within your four walls.
Canadian maple or sycamore maple - two types of wood with individual properties
Sycamore maple is one of the most valuable precious woods of all. Already in past times, this wood was used for the construction of longbows. Later it made a name for itself as a popular wood for the backs of violins, cellos and guitars. Sycamore maple is not only the lightest wood of all maple species, it is also lighter than all other native woods. Its colour ranges from creamy white to a delicate yellow.
The facts
Wood species: sycamore maple (Acer pseudoplatanus)

Wood colour: light yellow to white, partly figured

Hardness: medium hard to hard

Use: furniture, table tops, musical instruments
Parquet made of Canadian maple also shines in a delicate yellow tone. Overall, however, this type of maple is somewhat darker than its European relative and the grain of maple from Canada is a little stronger. Canadian maple also scores with a very hard wood.
Canadian maple, also known as sugar maple, is used to extract maple syrup. This tree species is so characteristic of North America that, in addition to the well-known syrup, the red leaf of the autumnal maple tree is emblematic of Canada and even adorns the Canadian flag.
The facts
Species: Canadian maple (Acer saccharum)

Wood colour: light yellow, partly figured

Hardness: very hard

Use: parquet, furniture, construction timber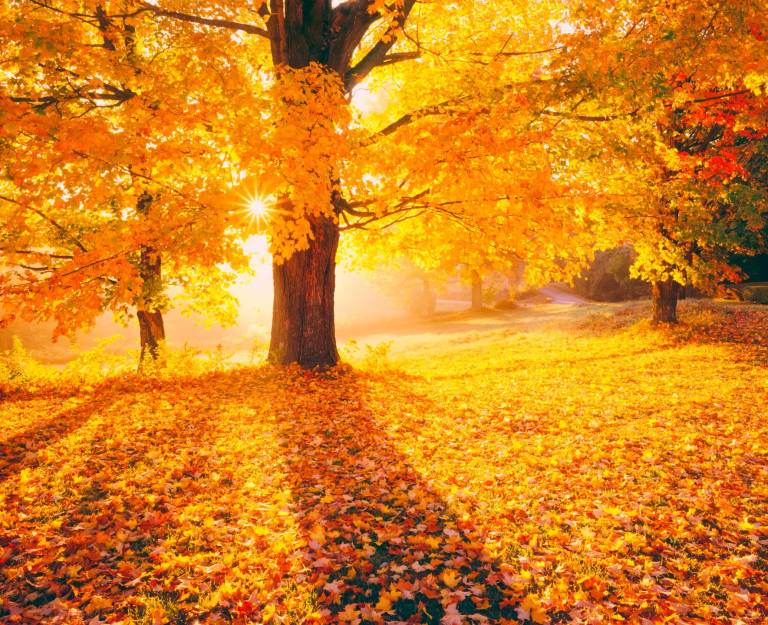 Harder than oak
Because of its hardness, the wood of the Canadian maple in particular is the perfect material for the production of parquet flooring. Depending on the growing area and the growth, the hardwood from Canada is up to 20 % harder than oak, which is considered one of the hardest woods for parquet. Parquet made from Canadian maple is therefore ideal for all areas with heavy use. But our entire maple parquet range convinces with its high resistance and durability. Sycamore maple, which is somewhat softer in comparison, is also considered a medium-hard wood and is also extremely resistant.
What furniture goes well with maple parquet?
With Canadian maple, you are absolutely in line with the trend, because the flooring impresses with its Nordic look. This is exactly the right floor for Skandi Chic, a modern interior style that stands for clear shapes and subtle colours. In this way, our prefinished maple parquet ensures peace and comfort in your home.

Thanks to its restrained, light colour, however, maple parquet can be combined with many pieces of furniture and furnishing styles. This parquet also complements other types of wood perfectly. Ultimately, it is your own personal taste that decides. In any case, our parquet flooring ensures that you feel comfortable in your home.
How does the colour of maple parquet change?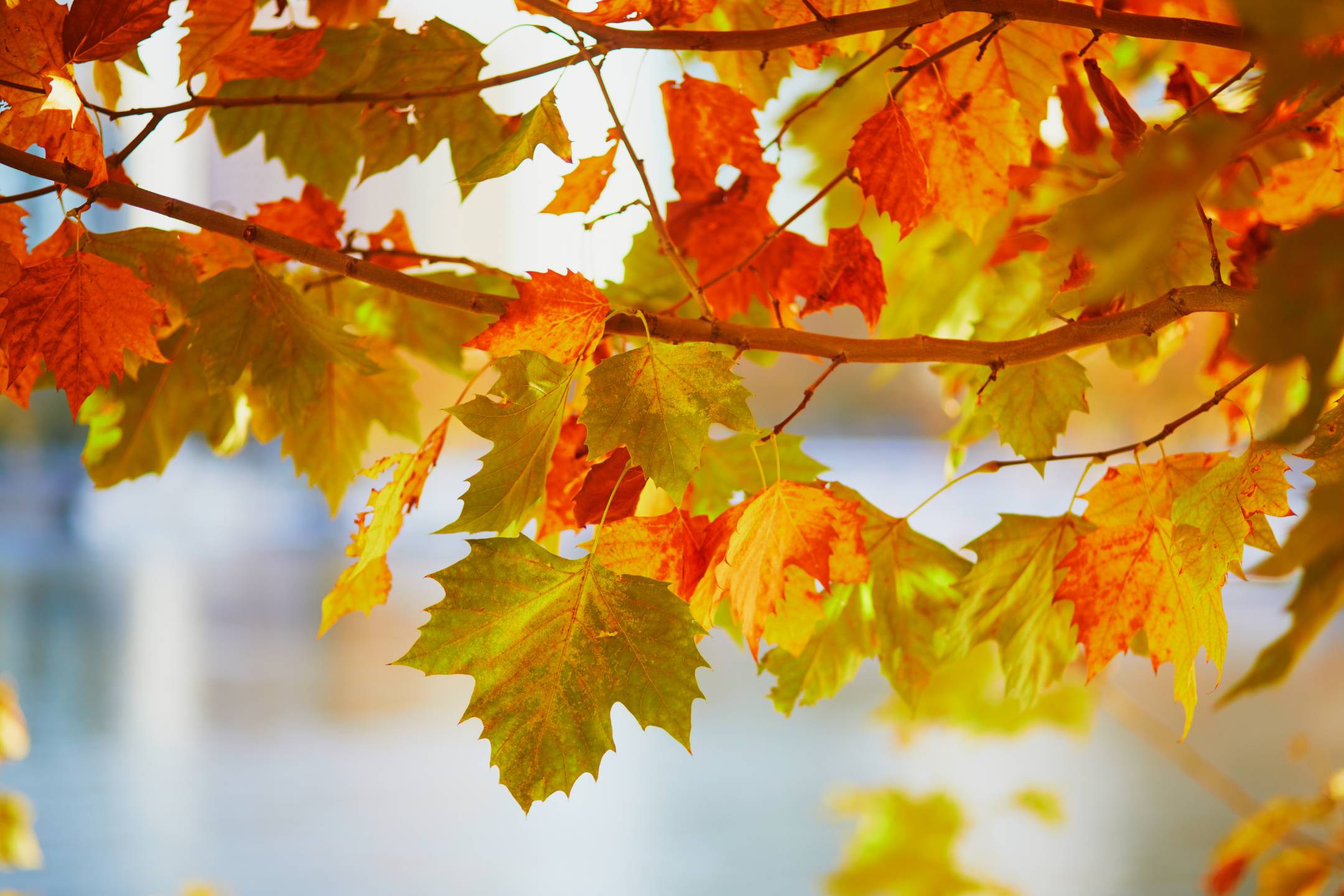 When exposed to the sun's rays, every parquet changes its colour over time. Light woods usually darken, while dark woods become lighter under the influence of UV rays. Maple parquet also changes colour over time. The light shade darkens into a rich yellow.
Plank, block or strip parquet?
Let yourself be inspired by our maple parquet floors.
Whether as ship's floor or strip parquet, especially with smaller elements, maple parquet becomes varied and brings lively friends into your home. With the mixture of calm to lively lamellas as well as appealing colour differences, the floor surface becomes an experience.
Our maple parquet is of course also available as a country house plank. If you want a classic floor with a timeless character, you're in the right place.
Would you like to test the spatial effect of the different floors?
No problem with our HARO Room Visualizer. Install the parquet floors virtually, test different installation directions and do it all in your own home. Take a photo, select the floor and try it out - it's easy! Try it out right away.