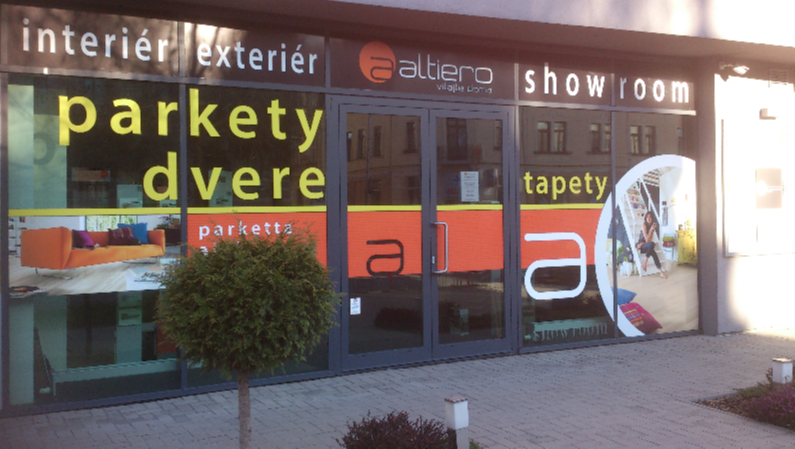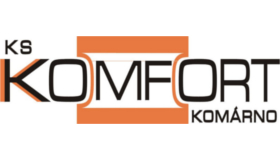 KS-Komfort Komarno s.r.o.
KS-Komfort Komarno s.r.o.



Company
Overview of products & services
How to find us
KS-KOMFORT Komárno, s.r.o. už od roku 2001 je zameraná na predaj a realizáciu podláh a príslušenstva veľkoobchodne, ale aj konečnému spotrebiteľovi.
V našej ponuke nájdete laminátové, drevené, vinylové, dyhované parkety od viacerých popredných svetových výrobcov. Profesionálnu pokládku parkiet, bezpečnostných povrchov, montáž dverí a detských ihrísk zabezpečujeme s vlastnými montážnikmi.
Srdečne Vás očakávame v našom interiérovom štúdiu ALTIERO, kde si určite nájdete svoju vysnívanú podlahu, ale aj iné interiérové doplnky ako dvere, kľučky...
Viac informácií o nás nájdete na www.ks-komfort.sk
Product line
parkettmanufaktur by HARO
Services
Rental of samples and collections
Nájdete nás v budove TREND, na Tržničnom námestí 4810, parkovanie možné vo dvore.
Google Maps map