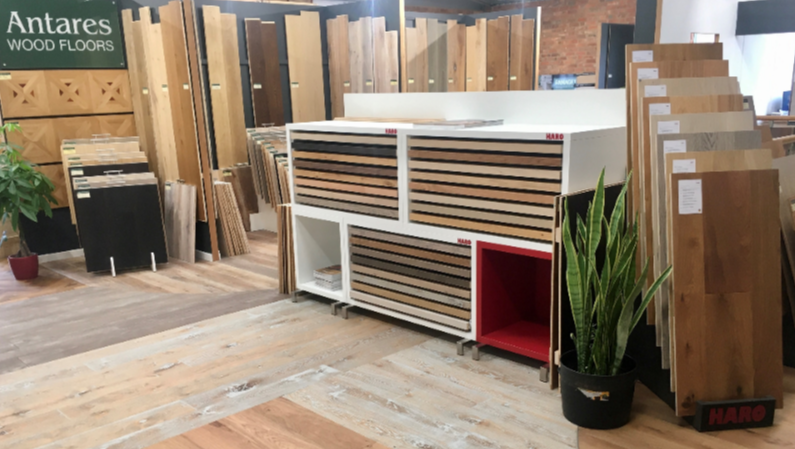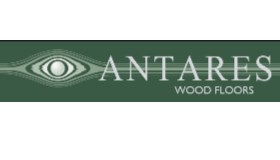 Antares Wood Floors
Antares Wood Floors



East Grinstead
United Kingdom
Company
Overview of products & services
How to find us
Antares is the premier choice for engineered hardwood floors in East and West Sussex as we specialise in the supply and fitting of high quality wooden floors. Having recently opened our largest showroom in East Grinstead, we can now be visited here or at either of our other showrooms in Haywards Heath and Lewes.

As well as engineered oak flooring, we also supply and fit the full range of HARO DISANO, laminate and cork floors.
Product line
Parquet
Laminate floor
Cork floor
DISANO design floor
Features
Scheduled delivery to construction site
There is free parking for customers visiting us in the Mid-Sussex Timber car park. Our showroom can be found on the first floor of the building, accessible by both stairs or lift.
Google Maps map