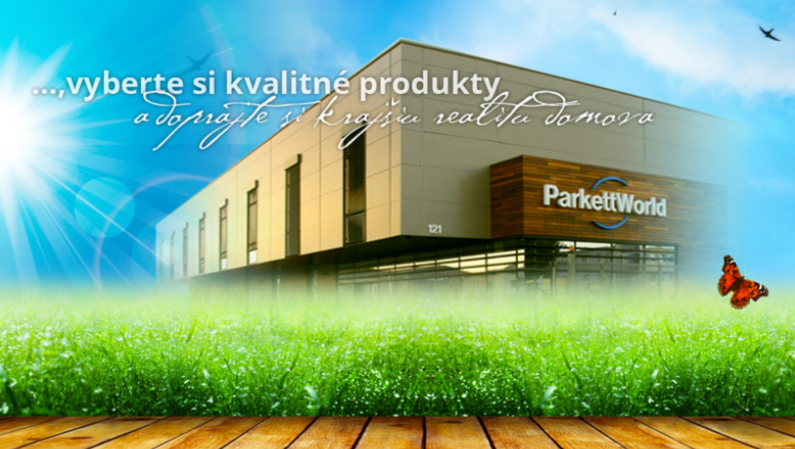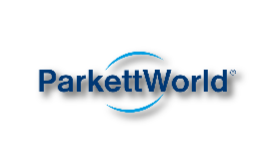 Z&Z Parkety s.r.o.
Z&Z Parkety s.r.o.



Juzná trieda 121
4001
KOSICE
Slovakia
Company
Overview of products & services
How to find us
ParkettWorld a division of InterierWorld je zameraný na dovoz a distribúciu laminátových podláh,
drevených podláh, dverí, kľučiek a dalšich interiérových produktov.

Sme na trhu už od roku 1994.
Distribúciu zabezpečujeme prostredníctvom našich partnerov na celom Slovensku.
V rámci predaja sme schopní uspokojiť celý rad zákazníkov – konečných spotrebiteľov, ktorým pomáhame spríjemniť si svoje obydlia. Z nášho sortimentu si vyberie naozaj každý. Cieľom spoločnosti je zabezpečiť svojim zákazníkom široké spektrum podláh a príslušenstva v najvyššej kvalite.

Viac info na www.ParkettWorld.sk
Product line
Parquet
Laminate floor
Cork floor
DISANO design floor
parkettmanufaktur
Interior design
Services
Sample & collections rental
Sídlime na Južnej triede 121 v Košiciach. ParkettWorld sa nachádza 100m za križovatkou za Hlavným cintorínom, oproti nám je predajňa Hyundai a Citroen.
Google Maps map