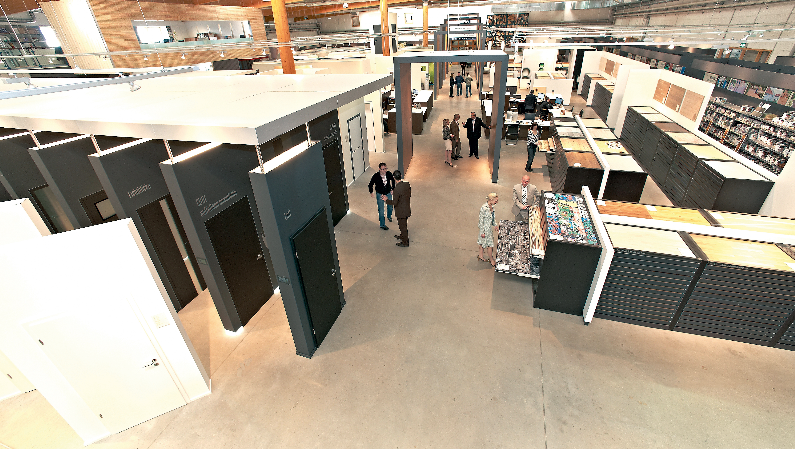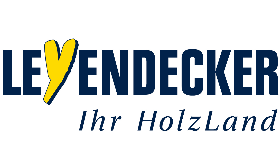 Leyendecker Holzland GmbH & CO. KG
Leyendecker Holzland GmbH & CO. KG



Luxemburger Str. 232
54294
Trier
Business hours
| | | |
| --- | --- | --- |
| Monday | 09:00 AM - 06:00 PM o'clock | |
| Tuesday | 09:00 AM - 06:00 PM o'clock | |
| Wednesday | 09:00 AM - 06:00 PM o'clock | |
| Thursday | 09:00 AM - 06:00 PM o'clock | |
| Friday | 09:00 AM - 06:00 PM o'clock | |
| Saturday | 09:00 AM - 04:00 PM o'clock | |
Das Lager zur Warenabholung ist von 07.00 – 18.00 Uhr (Samstag 09.00 - 16.00 Uhr) besetzt. Die Ansprechpartner im Großhandel stehen von 07.00 – 18.00 Uhr (Samstag 09.00 - 16.00 Uhr) zur Verfügung.
Company
Overview of products & services
How to find us
Entdecken Sie die große Vielfalt von Leyendecker HolzLand in Trier

Entdecken Sie unsere europaweit einzigartige und umfangreiche Ausstellung mit 800 Fußböden, 600 Türen, 200 möglichen Wand- und Deckengestaltungen und vielem mehr!

Wir bieten Ihnen jeden Tag aufs Neue innovative Ideen und Kompaktlösungen, die Ihr Zuhause noch schöner werden lassen - seit nunmehr über 150 Jahren.

Kommen Sie vorbei und überzeugen Sie sich von unserem breiten Sortiment zum Thema Holz und Holzwerkstoffe - von der Wohnraumtür, über hochwertige Fußbödenbeläge bis hin zu Ihrer Wellness-Terrassendiele zum Wohlfühlen.

Wir freuen uns auf Ihren Besuch in unserem Familienunternehmen!
Product line
parkettmanufaktur by HARO
Features
Terminlieferung Baustelle
So finden Sie den Weg zu uns Leyendecker HolzLand GmbH & Co. KG Luxemburger Str. 232 54294 Trier Tel.: +49(0) 651 82 62 - 0 Fax: +49(0) 651 82 62 - 150 eMail: holz(at)leyendecker.de
Google Maps map