About us

Value-added benefits
Safety gets a very special HARO a very special quality.
If you opt for HARO Quality in products and accessories, you will benefit from our exclusive value-added advantages and free services. These not only reflect the high HARO Quality, but also our appreciation for you and your trust in us HARO.

I wish you much pleasure in enjoying the HARO Value-added benefits.

Sincerely, Floorentine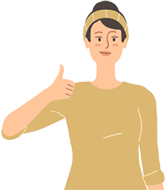 High-quality floor, high-quality service
With the purchase of a product in each HARO drunter-drüber-drauf category and your online registration in the myHARO customer portal, you will enjoy all the free benefits as a thank you for your trust.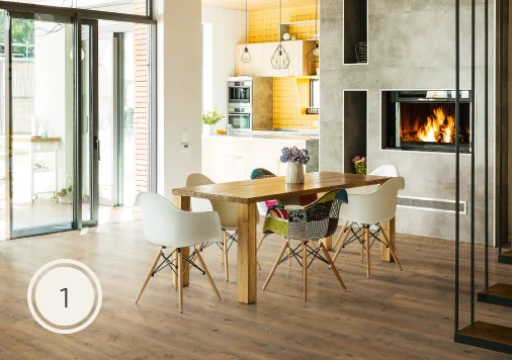 Lifetime guarantee for your new HARO floor
This special guarantee essentially covers that the top layer will not go through and peel off.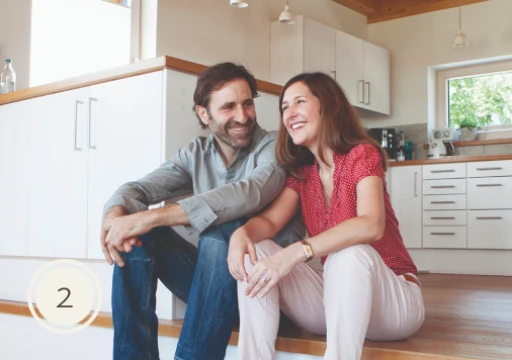 Free insurance
This is free of charge in the first year after purchase of a HARO floor and can be extended individually on request. Topics such as floods, fallen water buckets or coke damage due to flying sparks are covered, for example.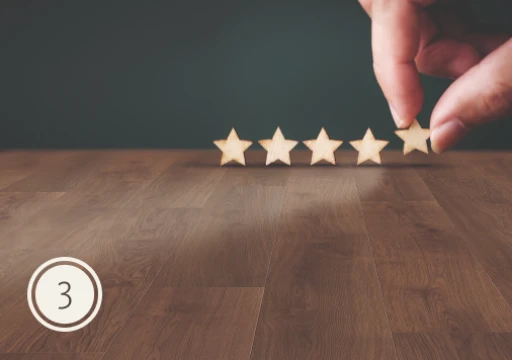 HARO VIP Card
As a sign of special advantages, you will receive from HARO a VIP Card with which you can enjoy high-quality additional services free of charge. Let us surprise you.
Find out everything about the myHARO Customer portal and benefit from extra service and security.
Satisfied customers are the best gift for us.
Feel free to share your feedback with us - we are grateful for criticism of any kind.
Of course, we would also appreciate a positive Google review.